When LIFE becomes a choice…
Team.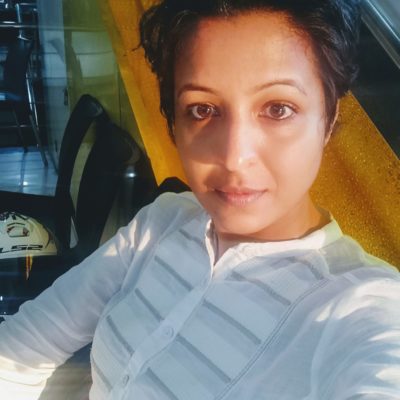 Sherin Noordheen
Founder - Director
I think that most people commit suicide not because they want to die, it's just because they don't have the strength to live. And that's the basis of starting Let's Live!
Sherin
Sherin Noordheen is a Mental Health activist and Founder –Director of Let's Live. She lost her father to suicide at the age of 6 and grew up with the stigma of suicide and mental health issues in the social context of a conservative Muslim middle class family in Kerala.
After finishing her studies, she  worked for corporates in IT space for close to 10 years during which she realized that her happiness is in being of service to those who undergo mental and emotional health issues.  Having undergone depression and suicidal ideation at a young age, she understood the significance of non-judgemental listening and support in the field of mental health especially amongst youngsters. This prompted her to start Let's Live in 2018 after completing the social leadership course in kanthari.
The main focus of her work so far has been
To build awareness to youngsters about their mental/emotional health so that they can seek help when in need, to create mental health volunteers in colleges for peer support, to inculcate positive life skills which will help them sail through difficult life situations.
To build general public awareness on mental health.
To offer support group meetings for those suffering from depression and other mental health issues.
Sherin holds a bachelors degreee in Computer Science and Engineering, Post Graduate Diploma in Journalism, Masters degree in Social Work and is a certified Yoga teacher. She is a kanthari alumni and a visiting catalyst at kanthari.
Thomas Mohan
Deputy Secretary